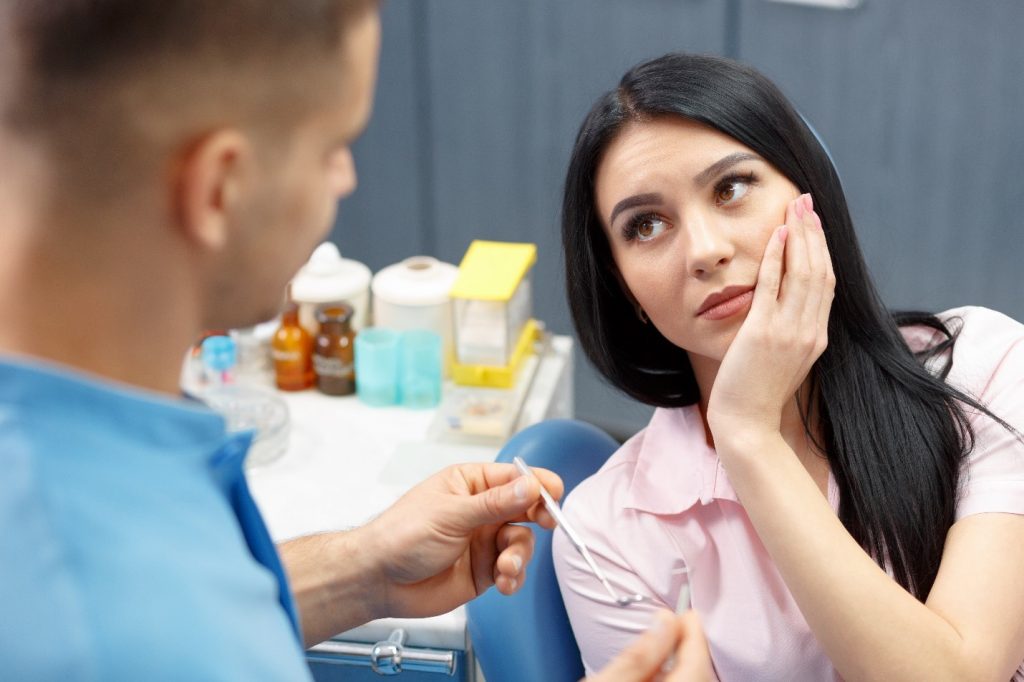 When some people hear the words "root canal" they immediately feel a knot form in their stomach—but root canals aren't scary at all! In fact, they are one of the best ways to salvage a damaged tooth and save it from being fully lost. On top of that, they're relatively painless despite what most people think. That said, some people still shy away from receiving treatments like root canal therapy because of the expected cost; sometimes a high bill can be just as anxiety-inducing. Keep reading to learn more from your dentist about root canals, including what determines the cost of the treatment and why you shouldn't wait to undergo it.
Factors That Affect the Cost of Root Canal Therapy
Root canal therapy is complex, and the price can vary depending on a patient's individual needs. Here are three factors that affect the total cost:
Location – Typically, root canals performed on teeth closer to the front of your mouth will be cheaper than ones performed on teeth towards the back. Front teeth only have one root that needs to be disinfected and treated, while molars can have up to three. This results in more work for your dentist, thus the higher cost.
Severity – Similarly, the cost will also depend on the severity of the situation. If the infection has advanced and become quite sever, what could've been an easy fix might now require a crown, adding to your total bill. If the tooth requires extraction, that'll be even more expensive once you calculate the cost of replacing it!
Retreatment – If the affected tooth has already received root canal therapy, you might end up paying even more this time around. If you received a filling last time and need a crown this time, that'll increase the cost of treatment. Recurring problems will always result in an increase in cost.
How A Root Canal Can Save You Money (And Why You Shouldn't Wait)
Waiting to receive a root canal will only make matters worse, both in terms of problems progressing and the price tag increasing. Tooth extraction might seem like a cheaper and better option, but once you weigh the risks associated with missing teeth, along with the costs of effectively replacing them, it becomes quite an expensive ordeal. Dentists also take a conservative approach towards treatment, meaning that extraction is often only used as a last resort when something like root canal therapy won't get the job done.
Simply put, receiving root canal therapy will save you money in the sense that it helps to prevent additional, expensive oral health problems. Talk with your dentist if you believe root canal therapy is a viable solution for you; even if it seems expensive, the investment in your long-term oral health is absolutely worth it.
About the Author
Dental Group West proudly serves patients and families in the Toledo area under the leadership of Dr. Richard Thomas! Dr. Thomas received his DDS from Case Western Reserve University, followed by a one-year residency program at Geisinger Medical Center and additional postgraduate training in complete dental reconstruction at The Ohio State University. He has also trained at the Las Vegas Institute for Advanced Dental Studies. His practice is proud to offer a wide range of available services including general, restorative, cosmetic options and more. To schedule a visit, please reach out online or give Dr. Thomas a call at (419) 539-2168.