Dental Bonding – Toledo, OH
Make Chips and Cracks Disappear!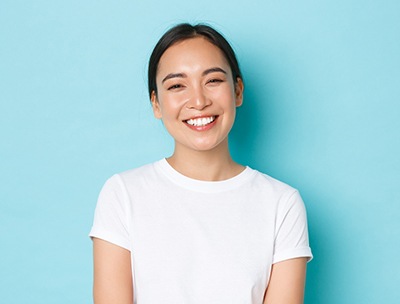 Anyone's who's ever chipped a tooth will tell you that it's very easy to do. One mistake can completely change the way that your smile looks and put a huge damper on your self-esteem.
Fortunately, it's just as easy to repair a tooth that's been chipped as to damage it in the first place. If you live near Toledo, OH, dental bonding from Dental Group West can make chips and cracks disappear within just one appointment!
This cosmetic treatment is fast, inexpensive, easy, and produces remarkable results, which means that the only thing standing between you and a complete tooth is a call to our office!
Why Choose Dental Group West for Dental Bonding?
Skilled, Dedicated Cosmetic Dentists with Years of Experience
Treatment Plans Tailored to Your Needs
Early and Evening Appointments Available to Make Care Convenient
What Is Dental Bonding?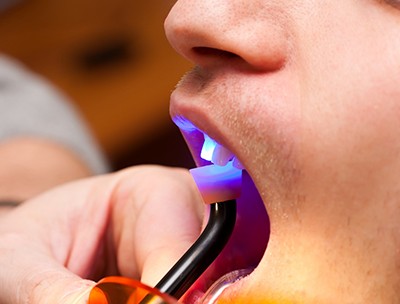 Dental bonding involves layering a tooth-colored composite resin onto the tooth and hardened into place with a specialized light. If you've ever gotten a tooth-colored dental filling, the process is a bit similar.
The process is simple, but it can be used to address all kinds of issues, ranging from chips to stains. It can even subtly reshape your teeth, closing gaps in your smile.
Who Is a Good Candidate for Dental Bonding?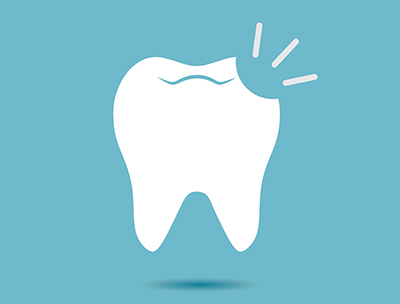 Dental bonding could be perfect for you if you have a few small issues with your smile that you'd like to have addressed. The only thing that could cause an issue is if you have some oral health problems, like tooth decay, that can impair the ability for the composite to attach to the teeth.
When you visit us for your consultation, we'll be able to let you know more about what you'll need to get the most out of cosmetic dentistry.
The Benefits of Dental Bonding
Dental bonding is a remarkably popular treatment, and when you look at the facts it's easy to see why. They can improve many aspects of your smile within as little as one or two appointments. They're also easy to clean, so you can stave off oral health problems and keep them around for several years.
Dental bonding is a great option for all kinds of patients, and if you're curious about what it could do for you, we'd be happy to talk to you about it at your consultation.