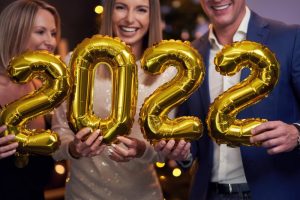 Many New Year's resolutions involve attempting to make strides in your wealth or your health. There are ways you can do both!
When you commit to improving your oral health, it can improve your overall quality of life and save you a pretty penny when it comes to paying for dental treatments after you've developed problems. You can alter your daily regimen, and before long you've changed a problematic behavior without even thinking about it.
Keep reading for suggestions on New Year's resolutions for a healthy smile from your dentist in Toledo.
(more…)