Smile Makeover – Toledo, OH
Get the Smile You've Always Wanted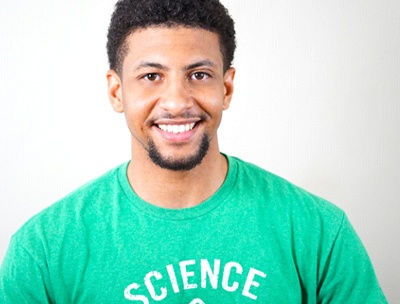 Do you think twice before showing your teeth because you're embarrassed by their appearance? It's easy to feel insecure when you have discolored, chipped, or missing teeth. You don't have to live with the weight of your insecurities any longer. A smile makeover in Toledo will revamp your teeth to boost your confidence. You'll look younger and feel happier with the radiant smile you deserve.
How Does a Smile Makeover Work?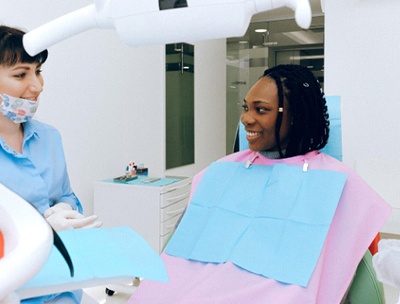 If you are ready to laugh and smile freely, you might be a candidate for a smile makeover. Despite its name, it doesn't involve a single procedure. Instead, it consists of one or more treatments catering to your specific needs. Your cosmetic dentist in Toledo will examine your mouth and learn more about your goals before creating a personalized strategy to enhance your smile. Our office features virtual smile design technology, which allows you to see what your results will look like before moving forward with any treatment. You'll have 100% confidence you're going to achieve the picture-perfect smile you desire.
The Benefits of Getting a Smile Makeover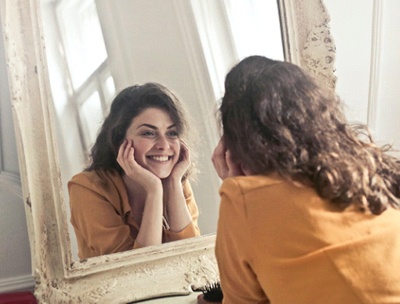 Smile makeovers aren't just for the rich and famous. Besides improved aesthetics, cosmetic dentistry offers several benefits, including:
Better dental functions
Improved oral health
Higher self-esteem
Better career prospects
Long-lasting results
Natural-looking solutions
Options to fit everyone's budget
Understanding the Cost of a Smile Makeover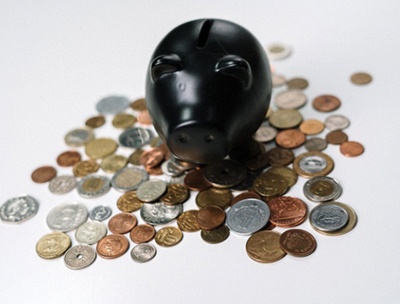 Since no two treatment plans are identical, it's impossible to have a flat fee for a smile makeover. Various factors affect the amount you'll pay, such as the type of procedure, the complexity of your case, and quality of materials. Don't worry, we'll provide you with an estimate after creating your treatment plan. A member of our team will explain the fees and review your payment options.
We believe everyone should have a confident, beautiful smile, which is why we offer multiple payment methods. We will help you find the solutions you need to keep the smile of your dreams affordable, such as:
Traditional Payments: We accept all methods of traditional payment, including cash, checks, and credit cards.
Dental Insurance: It's rare for dental insurance to cover elective procedures, but there are some exceptions. Some cosmetic treatments also provide restorative benefits, like tooth-colored fillings or dental crowns. If a procedure is necessary for your dental health, you may be able to use your coverage to offset the cost. While every situation differs, your dental insurance can pay up to 80% of the cost of common restorative treatments after meeting your deductible.
Third-Party Financing: Based on your credit approval, you can pay for your new smile using monthly installments through a third-party financing company, like CareCredit.
Rest assured; you'll know exactly what you'll have to pay before committing to anything. If you are ready to invest in the stunning smile you deserve, contact our office today to request your consultation for a smile makeover. Our team of dentists have the advanced training and qualifications you can trust.
Smile Makeover FAQs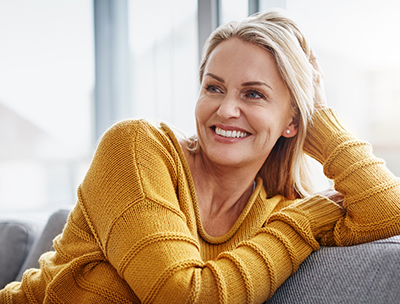 If you're interested in completely upgrading your teeth to create your dream look, then a smile makeover might be the best solution for you. Not only will your dentist utilize cosmetic services, but they can also provide restorative options to help renew and improve any affected pearly whites! While you can expect to enjoy numerous benefits with this treatment, it's normal to want to be well-informed about the process before starting anything. Our team has compiled and answered some of the most common questions our cosmetic dentist gets about smile makeovers in Toledo. Read on to learn more or give us a call today to schedule your consultation.
How Many Treatments Can You Include in a Smile Makeover?
When it comes to a smile makeover, almost all cosmetic services are on the table. The specific ones used for your procedure will simply depend on the kinds of changes you want to make. For instance, you might consider brightening your teeth with a mixture of teeth whitening, dental bonding, and veneers. If you have mildly chipped or cracked pearly whites, then you can either conceal the damage with veneers, metal-free crowns, or both! Our team will walk you through your options during your initial consultation, that way you know exactly which services you'll receive as well as the cost.
Does a Smile Makeover Hurt?
Your dentist in Toledo will do everything they can to ensure you remain safe and comfortable throughout your treatment. You may even be provided with sedation dentistry to keep you as relaxed as possible. Furthermore, most cosmetic services are non-invasive, meaning you likely won't even need a local anesthetic to alleviate discomfort during your procedure, such as with teeth whitening and dental bonding. Even if you're receiving veneers or crowns to repair/reshape your teeth, our team will completely numb your mouth beforehand. While you might experience mild soreness or sensitivity after your visit, these sensations are usually temporary and can be managed with pain relievers.
How Long is a Smile Makeover?
The lifespan of your smile makeover will depend on the type of treatments you receive. Certain services will last much longer than others. For example, procedures that are quicker and easier to finish, like teeth whitening and dental bonding, will typically not last as long as other extensive treatments like veneers. Other services such as Invisalign can potentially have lifelong results as long as you follow aftercare instructions, like wearing retainers. Generally speaking, the better you take care of your smile after your treatment(s), the longer you can enjoy your results. This should include practicing good oral hygiene every day and visiting your dentist every six months or sooner.
Do Smile Makeovers Have an Age Limit?
Other than toddlers, nearly all patients can be eligible to undergo a smile makeover. The more important qualifying factor is a person's oral health, not necessarily their age. If you aren't experiencing any underlying issues like tooth decay or gingivitis, then you might be a good candidate for these treatments. Even if you are struggling with dental issues, our team can work with you to get your oral health in pristine condition. That said, the only exception is teeth whitening for teenagers. Most dentists will recommend patients wait until they're 14 and older before undergoing this treatment.