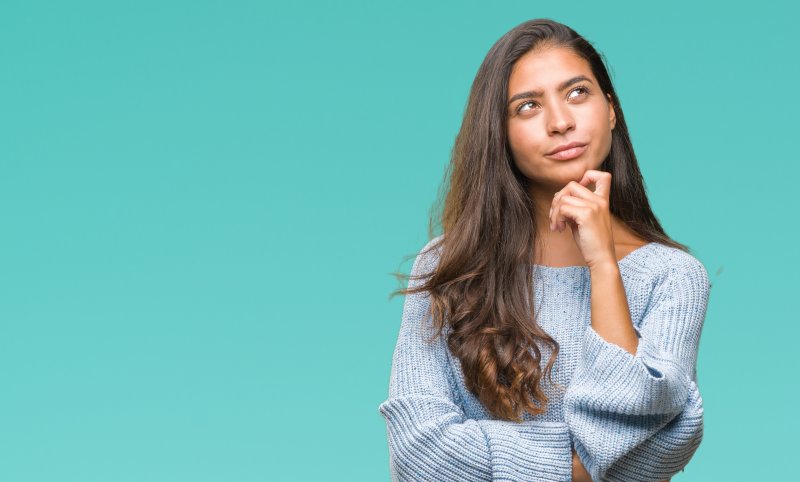 Dental bonding can repair small chips, cracks, stains, and gaps in teeth in a few minutes during a routine dental procedure. It is one of the most common and affordable cosmetic dental procedures available, and it involves no anesthesia or downtime. Here's what you should know about dental bonding when deciding if it is the right cosmetic dental solution for you.
What Is Dental Bonding?
For a dental bonding treatment, your dentist will apply a putty-like composite resin to your teeth after carefully matching it to your smile's color. This putty will fill in or cover the flaw being treated. Your dentist will then smooth it and shape it so it matches the natural contours of your tooth. They will then harden the resin with a special UV light. The resin will then adhere to the tooth and cover the damage, making your smile look as good as new.
What Are the Advantages of Dental Bonding?
Dental bonding is quick, painless, noninvasive, and relatively inexpensive, and it can resolve minor flaws in a smile during a single appointment. Composite resin creates a long-lasting and natural-looking restoration that can protect a tooth from further damage. The results of a dental bonding procedure can last for up to a decade with proper care.
What Are the Disadvantages of Dental Bonding?
While dental bonding is great for minor flaws and damage, more extensive issues can require a more complicated restoration like porcelain veneers or a dental crown. Patients with dental bonding should avoid biting their nails, chewing on ice, or chomping down on hard candy because these habits can cause the composite resin to break from the tooth. The composite resin used in dental bonding is also more porous than the porcelain used in veneers and crowns, making it more vulnerable to staining. However, staining can easily be avoided with regular brushing.
Bonding can repair minor flaws in your smile in a single appointment, but you'll need to practice excellent oral hygiene to keep it in place. However, if you have more extensive flaws in your teeth or habits like smoking or nail biting, another treatment might be better for you. Consulting with your dentist can give the definitive answer as to whether you are a good candidate for dental bonding.
About the Author
Dr. Richard Thomas earned his Doctor of Dental Surgery from Case Western Reserve University before completing a one-year hospital-based residency program in advanced dental treatments for medically compromised and elderly patients at the Geisinger Medical Center. He serves as a member of the American Dental Association, the Ohio Dental Association, and the Toledo Dental Society. Areas of expertise include general, restorative, emergency, and cosmetic dentistry such as dental bonding. For more information on the benefits of dental bonding, contact the office online or dial (419) 539-2168.