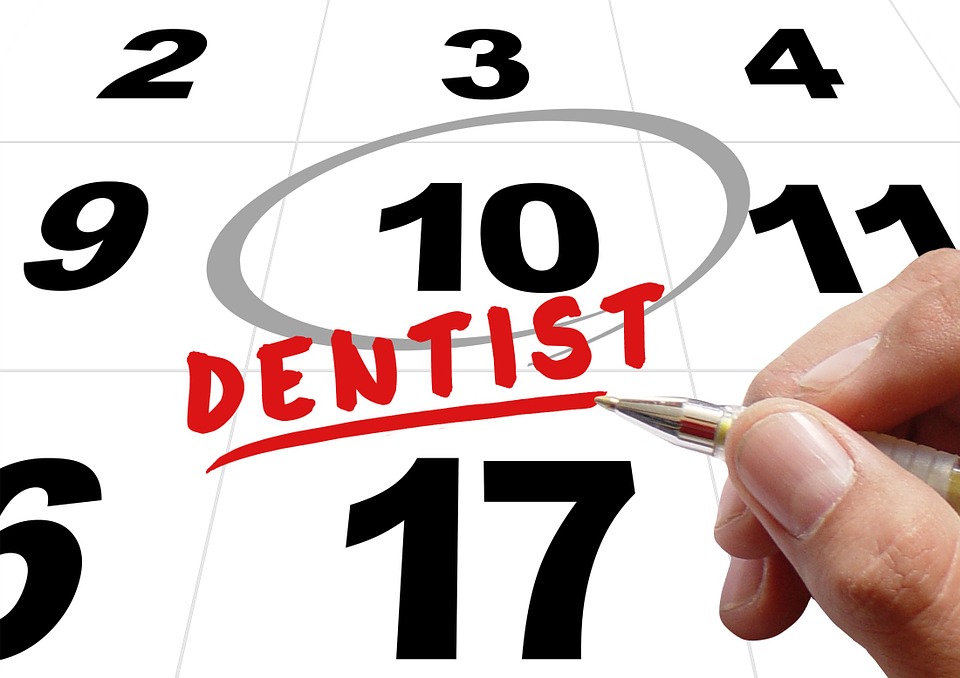 Are you aiming for a healthier smile in the new year? Many people are. While practicing good oral hygiene at home is key to keeping your pearly whites in good condition, so is visiting your dentist for biannual dental checkups and cleanings. There are some extra benefits to reap when you schedule dental checkups early in the year, so continue reading to learn about four of them.
#1: Do It While You Have Time
many people are busy over the holiday break. from visiting loved ones out of town to hosting holiday get-togethers, there is a lot to catch up on at the start of the year. For this reason, a lot of people won't be thinking about seeing their dentist. This means that it's the perfect time to visit yours! You'll have a better chance of booking your preferred appointment time and won't have to deal with a crowded dental office.
#2: Catch Problems Early On
One of the best ways to keep your smile healthy is to catch oral health issues early on. Scheduling dental checkups early in the year is helpful in that it allows your dentist to identify and treat cavities, gum disease, and other oral health problems before they get out of hand and become more expensive and time-consuming.
#3: Maximize Your Dental Insurance Benefits
For many dental insurance plans, the deductible resets at the beginning of the year. This means that patients will once again need to pay for treatments out of pocket until they reach that threshold. Scheduling dental checkups early in the year means that you will reach your deductible sooner. This leaves you with more coverage for restorative or emergency treatments later on.
#4: Get Started on New Dental Habits
Even if you brush and floss your teeth every day, there still may be ways that you can improve your oral hygiene at home. Your dentist can offer advice on how to better care for your smile so you can avoid oral health problems throughout the year. This may include a better oral hygiene routine, certain foods to drop or incorporate into your diet, and bad habits to avoid.
About the Practice
Dr. Robert Weisenburger, Dr. Richard Thomas, and Dr. Tracy Poole are the skilled Toledo dentists who lead the team at Dental Group West. They take pride in administering a range of dental treatments to the whole family, including checkups and cleanings. They can also offer you tips and advice on how to better care for your smile so you can prevent oral health issues and enjoy your beam to the fullest. If you want to schedule an appointment with Dental Group West or are interested in learning more about their services, you can call their office at (419) 539-2168 or visit their website.