Cost of Dental Emergencies – Toledo, OH
Get the Affordable Care You Deserve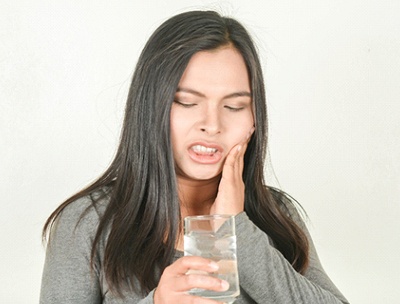 Factors Influencing the Cost of Emergency Dentistry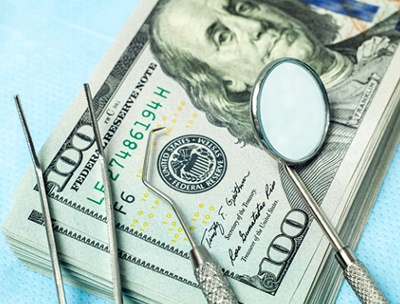 There isn't a set rate for emergency dentistry because the cost is determined by your specific treatment plan and several other factors, including:
Location of Dental Office: Believe it or not, the location of a dental office can influence their fees for services. Dental practices located in large cities tend to have higher rates for care.
Dental Insurance: Many dental insurance policies offer 1-2 emergency dental services to lower the amount you need to pay out-of-pocket.
Type of Restorative Treatment: The type of treatment will impact the cost, such as if you need a simple filling or a more complex procedure, like a root canal.
We will perform a thorough consultation and provide you with an estimate during your visit. We will discuss the fees associated with your treatment and your payment options.
Financing Options for Affordable Care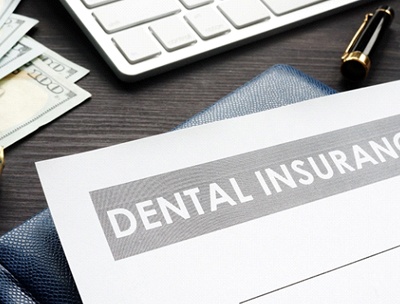 We believe everyone should have access to affordable dental care. We work with many leading insurance carriers to lower the amount you need to pay out-of-pocket. A member of our team will work on your behalf to file the necessary claims and forms, so you have one less thing to worry about. We will explain how your benefits are being used to pay for your treatment.
If there's a remaining balance, we accept several forms of payment, including cash, check, and credit card. We also offer convenient financing through Wells Fargo for balances between $300 and $4,000. This allows you to get the care you need while making convenient monthly payments that accommodate your budget. A member of our team will help you apply while you're in our office. To ensure your treatment doesn't cause any added financial strain, there's a short application to calculate your monthly payment. We will help you find the solutions you need to save your tooth without draining your wallet.
Schedule an Appointment Today
If you have a dental emergency, don't wait. Contact our office right away for an appointment.